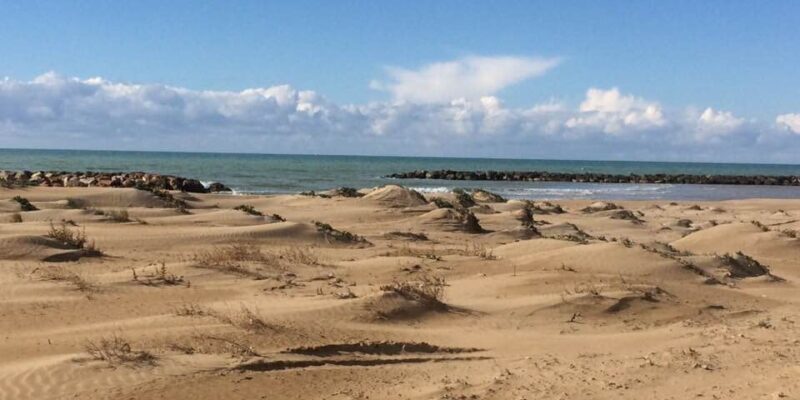 The Scicli coast: twenty kilometers of free beaches in south of Sicily
Scicli has five seaside villages and several districts that overlook the sea. Starting from the west, the first one you meet is Playa Grande, the most modern and smallest of them, founded in the 1960s and full of elegant villas with gardens interspersed with tree-lined avenues. The village overlooks a almost completely free beach that slopes on one side towards the rocks that lead to Donnalucata and on the other towards the Irminio Reserve, a unique naturalistic oasis.
Leggi tutto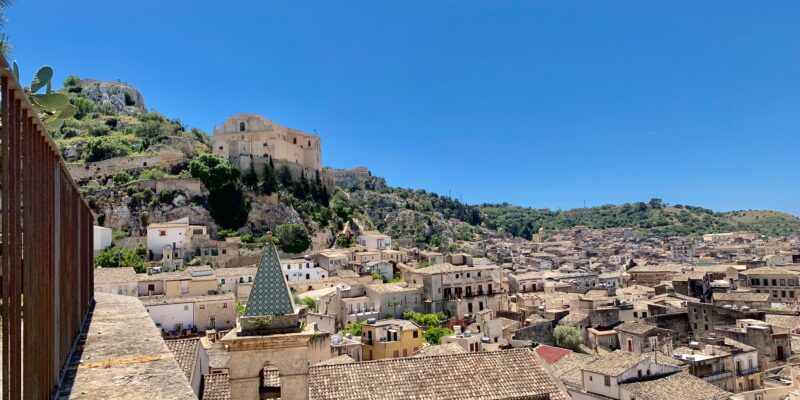 Where is the ideal place to spend the next summer holidays?
A holiday to be lived in an enchanted place full of art, history and culture but also with a nearby coast full of large free beaches, where you can swim in absolute safety in a crystal clear sea capable of making you forget the months of quarantine just passed.
Leggi tutto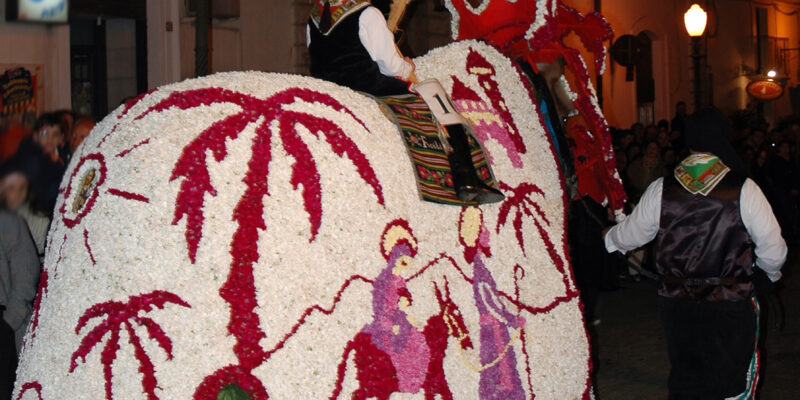 La Cavalcata di San Giuseppe
Winter in Scicli is very short. It's always spring, especially in this occasion, when spring time begins. It's the day of the Cavalcata di San Giuseppe, a day full of flowers smell: the violaciocche, a typical violet flower, is the main theme of the period: It's used for the horse covers, hand made by local […]
Leggi tutto
Dove siamo